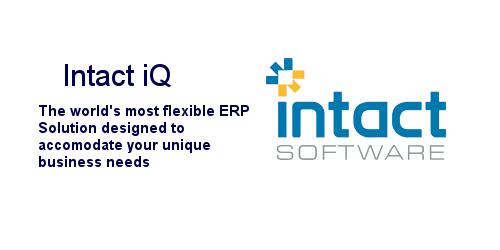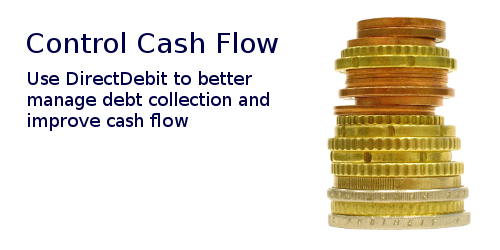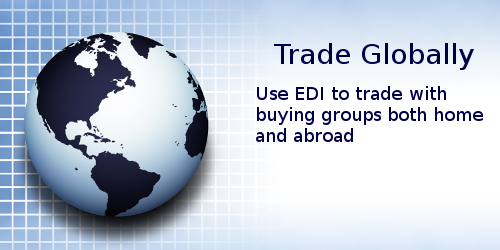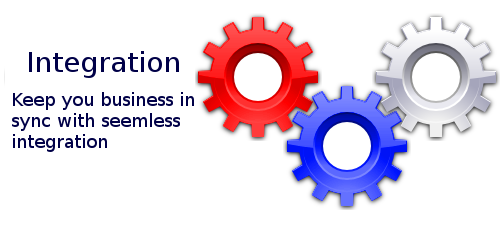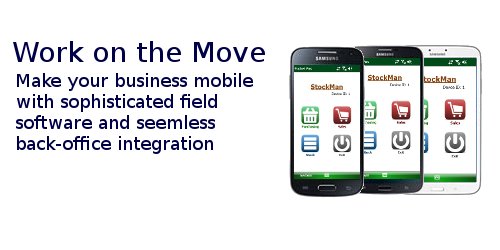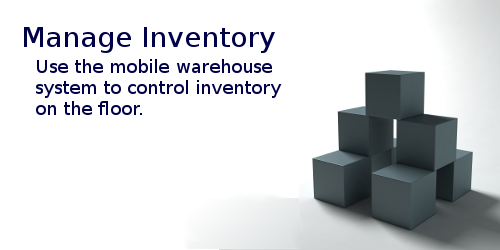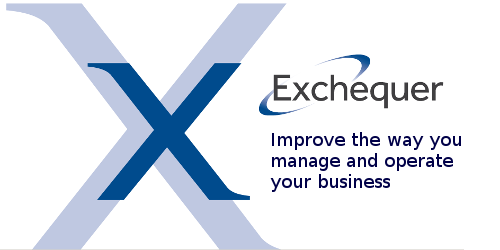 Welcome to CompuCount
CompuCount is a leading provider of business software in Ireland, with over 20 years of experience in delivering quality solutions to businesses nationwide.
With a customer portfolio covering all areas of business life and ranging in size from owner/manager to multi-nationals, CompuCount have the knowledge and expertise to deliver tangible results for our customers both in terms of increased efficiencies and cost savings.
If you are bogged down by manual processes which are impeding your growth, if your back office system is not contributing to your bottom line or if you simply want to check are you getting the best value for money, why not contact us?
Consultancy
CompuCount's qualified engineers have expertise in all aspects of IT in business. Why not have them evaluate your current business systems to see what areas can be improved to maximize your business' potential.
Training
In Today's business world, there is no substitution to having properly trained staff. From training new hires to giving refresher courses to advanced system training, CompuCount's qualified trainers can deliver either individual or group training courses tailored to your business' needs.
Development
Be it bespoke rapid entry screens, web shops or simply building applications that allow different business components to talk to each other, when it comes to Bespoke software development, CompuCount can deliver complete and cost effective systems for your business.